ZEN × MAKING TEZEN MISO

Friday, February 17
ZEN × TEZEN MISO MAKING
We Japanese people and microorganisms have had a deep relationship and symbiosis for a long time.
The words "fermentation" and "brewing" were more familiar to the Japanese people.

Soy sauce" and "miso" have the greatest impact on the body and are the most umami-containing seasonings in the world.

Come and experience the Japanese culture that has been handed down from long ago at
"TEMAE MISO" in Yasuning.
*Please do not eat or touch natto on the morning of the day.
Things to bring: Apron
Schedule
Day 1
| | |
| --- | --- |
| 10:30 | Check-in & Welcome drink |
| 11:00 | ZEN Wellness | Yoga &Meditation |
| 11:45 | Lunch | Zen monk cuisine |
| 12:30 | Fermentation Class ~Miso |
| 13:45 | Miso Making Workshop |
| 15:30 | check-out |
Important Notes
Please do not eat natto and do not touch it on the morning of the day.
(Do not touch the natto because the bacillus natto is stronger than koji mold and will stop fermentation.)
Bring an apron.
You will take home 2.5 kg of miso.
Miso made with ingredients
 Soybeans: Natural, pesticide-free soybeans grown in Yumemae-cho, Himeji City, Hyogo Prefecture
 Koji: Additive-free koji from Awaji Island
 Salt: Onokoro salt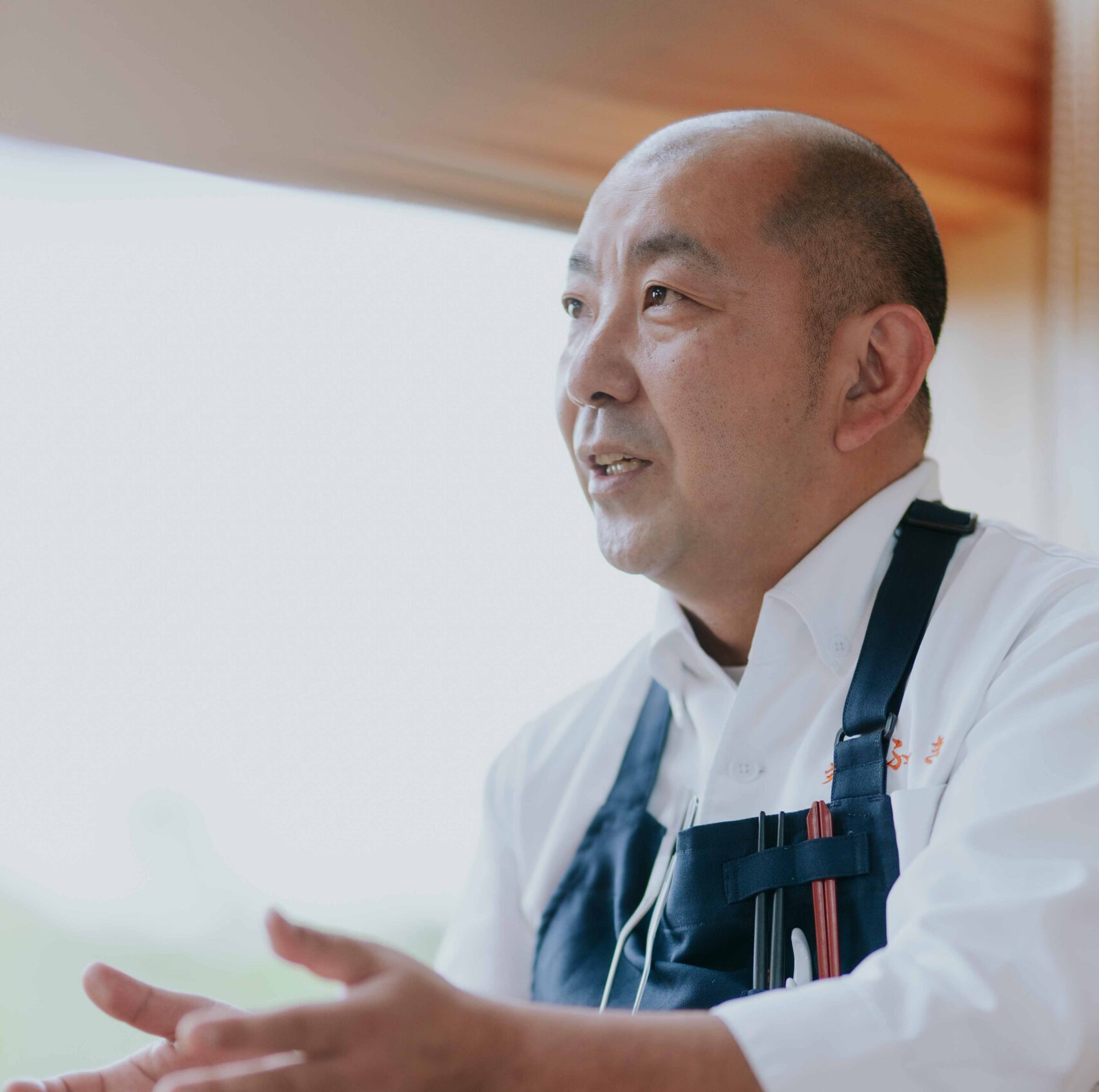 Nobuaki Fushiki
Fushiki Nobuaki
instructor
He is also active as an instructor of fermentation classes.
One of the driving forces behind the current popularity of "fermented food" and "koji


He has been cooking Italian and Japanese food for 20 years.
He fell in love with the mysterious power of koji to transform ingredients into something completely different
He fell in love with the mysterious power of koji and taught himself about it.


In addition to his wealth of knowledge
His interesting and easy-to-understand explanations are very popular
He often appears on TV, in magazines, and in other media.


Known affectionately as the "Prince of Fermentation
He is devoted to local revitalization through people, culture, and fermentation in various parts of Japan
He has authored 14 books with a total of over 500,000 copies sold.


He is also active in the world.
He travels all over Japan to support primary and secondary industries.
He is also actively involved in regional development work.
We look forward to welcoming you.