As dusk falls on Zenbo Seinei...
Feel the warmth of the setting sun, the wind, and the wood with all five senses,
secluded in the silence of the magnificent wilderness, with this 1-hour ZEN retreat short plan.
With this plan, you can end your day along with the sun with your body and mind at peace,
refreshed and ready for the challenges of a new day.
Seinei Sunset Retreat
Enjoy a 1-hour plan.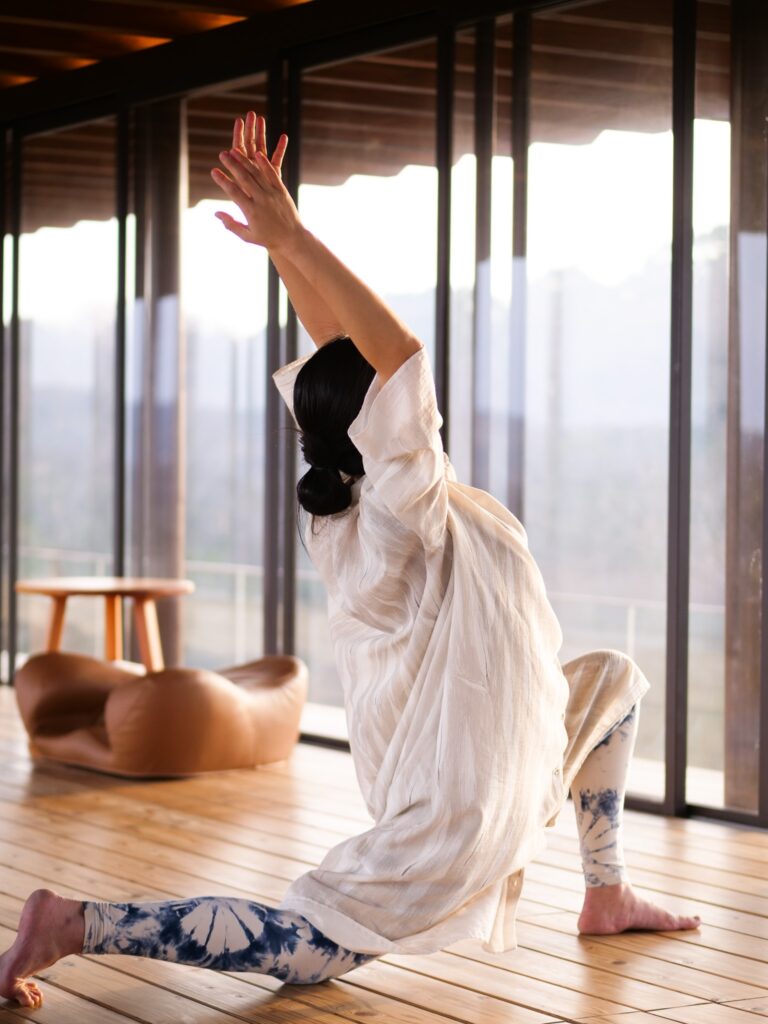 We look forward to welcoming you.
Book
| | |
| --- | --- |
| 16:00~16:40 | ZEN Wellness 40 minutes |
| 16:40~17:00 | Tea & Refreshments |
Book
Book