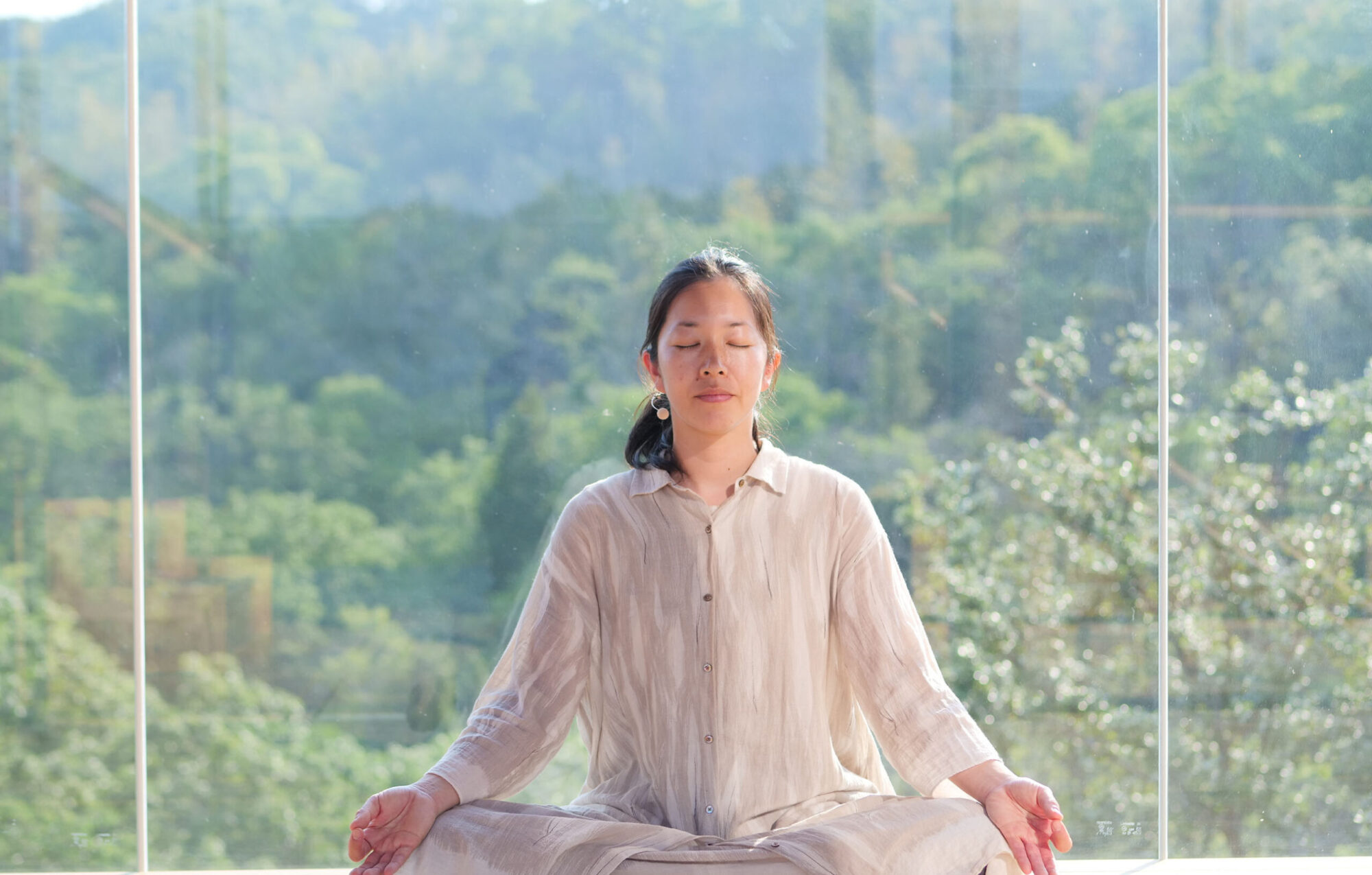 Megumi Chaki
Megumi Chaki
Since completing her yoga teacher training in South India, Chaki has been teaching beach yoga, temple yoga, and studio classes in her native Aichi Prefecture for 10 years, and continues to study yoga, Indian philosophy, and Buddhism. In April 2022, a twist of fate brought her to Zenbo Seinei and she moved to Awaji Island.

"Anytime you feel exhausted, return here, reset, and start afresh. I aim to be that "place" you can come back to, ready to welcome you whenever you feel worn down by the stresses of life. I will guide you to let go of your goals and spend time purposefully doing nothing, not with the aim of achieving, but of noticing what you already have. I hope that you will take time here to cherish yourself for the unique individual you are."

Yoga Alliance 200-hour yoga teacher certification (RYT-200)
International Yoga Academy 200-hour yoga teacher certification (IYF-200)
Completed Inner Sense of Wonder 108 days mindfulness program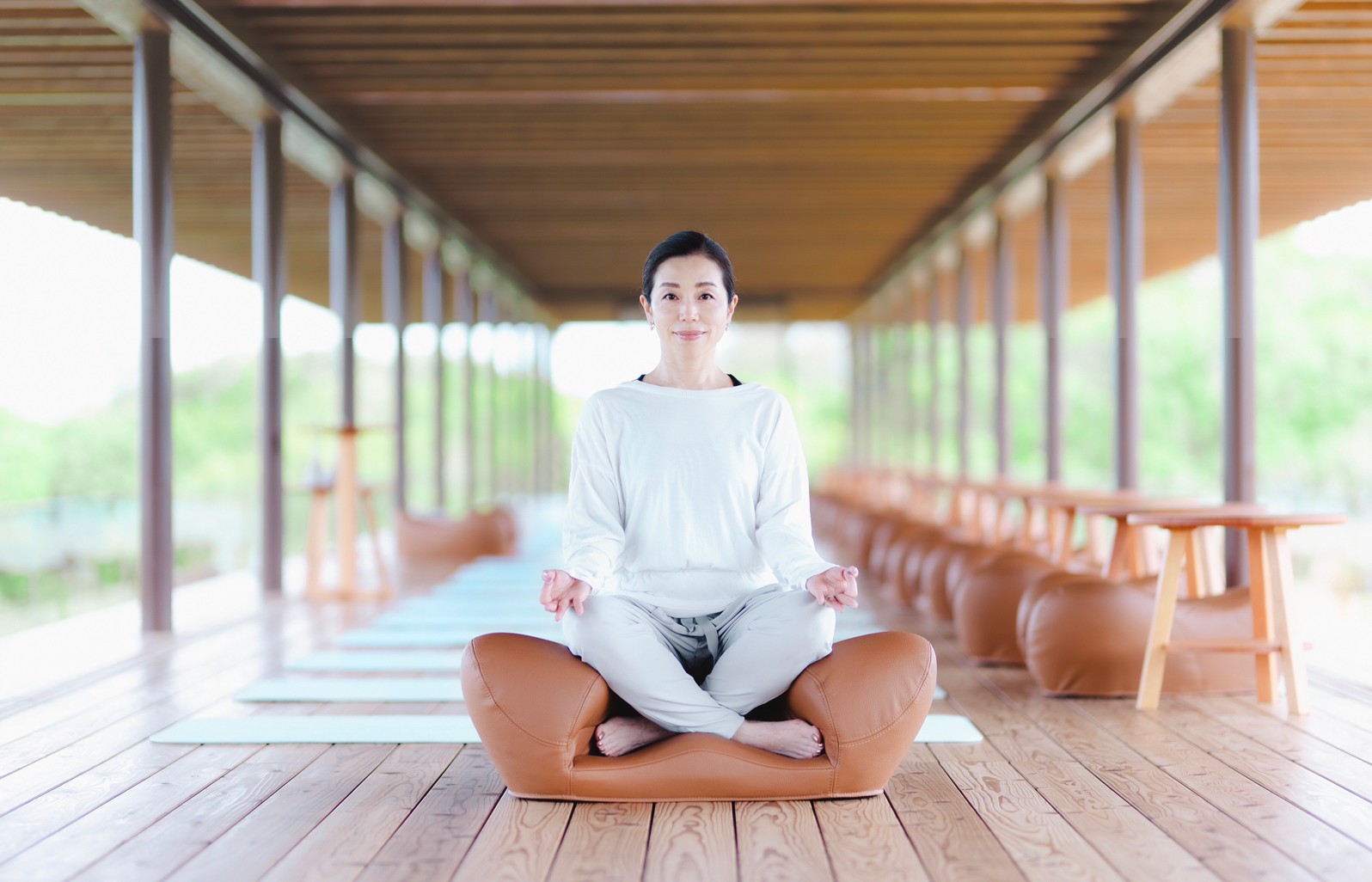 Tomo Ikezawa
Tomo Ikezawa
For over 20 years, she has enjoyed the unwavering support of Miss Universe contestants, actresses, top models, and even gold medal-winning Olympic athletes, providing reliable, world-class results and coming to be known as a "last refuge" for those aiming to sculpt their ideal body.

She is without a doubt one Japan's most charismatic personal trainers.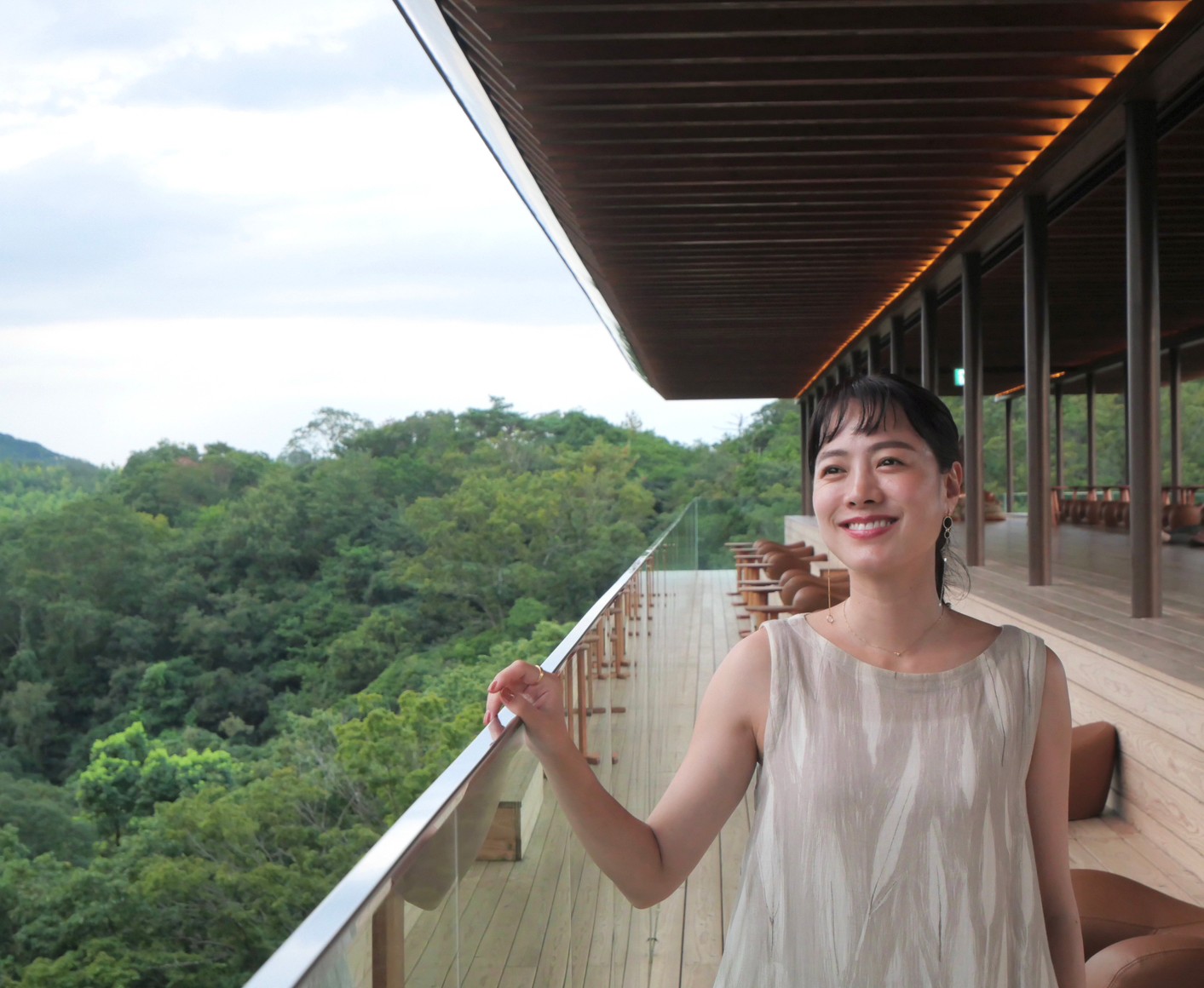 Etsuko Kanagae
Etsuko Kanagae
Kanagae represented Japan at the Miss International pageant in 2010, placing 4th in the world.

After that, she established Radiance Inc. with the vision of "making people happy through the power of beauty".

She relies on her wealth of personal experience in order to help people achieve their beauty goals. She has gained support from a wide and diverse range of clients for her multifaceted and comprehensive approach which covers everything from mental management to behavior, communication, and appearance.

She is a charismatic figure in the field of beauty, having trained models and coached Japanese beauty pageant contestants to a world-beating level, producing many award-winners.

She is also certified as a meditation coach by the Japan Meditation Association.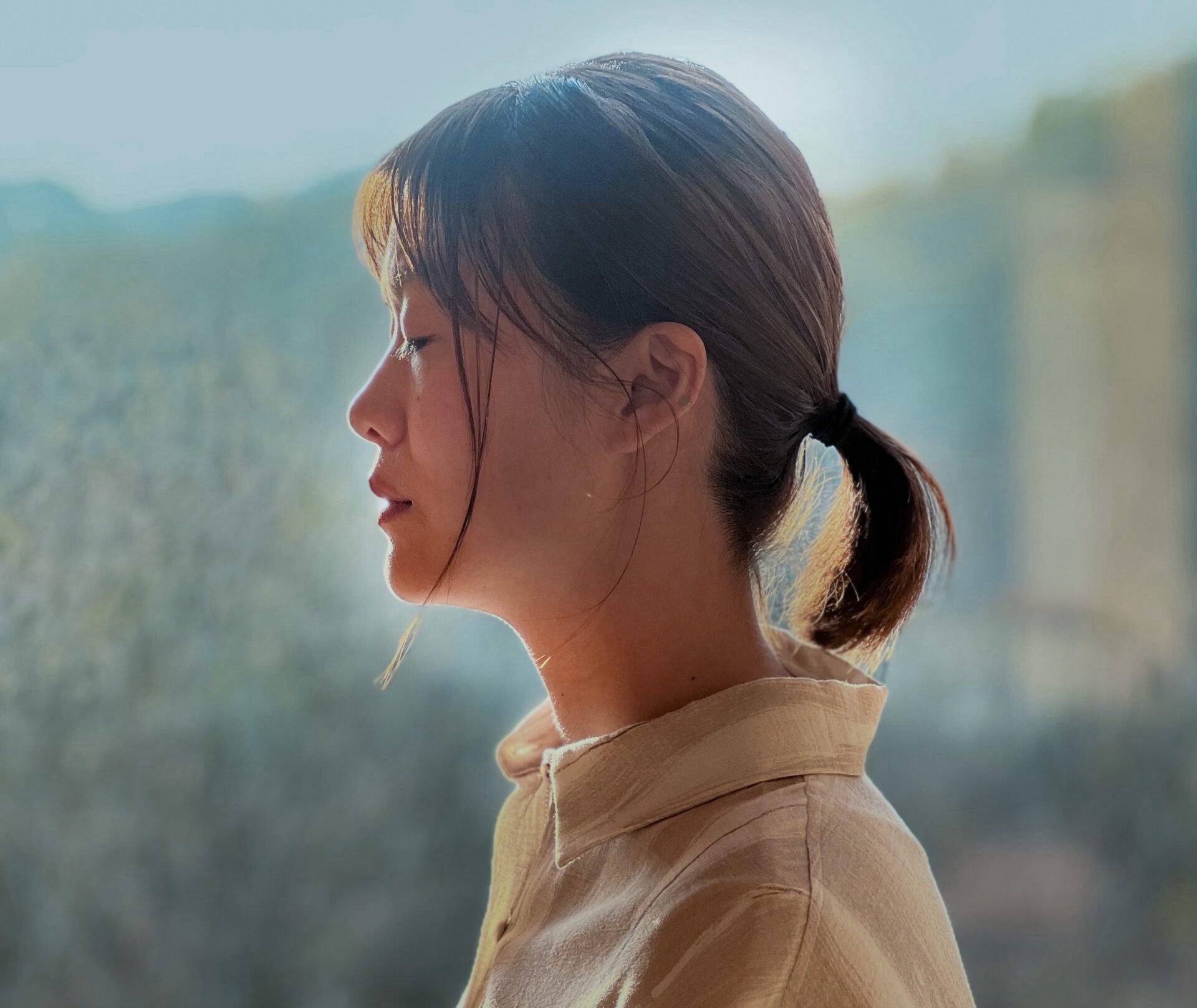 Meaw
Stay Calm and be Happy!
I aim to bring joy and spread positivity to everyone!
My meditation class is specifically crafted to make the practice
effortless and approachable for all, including beginners.

・日本瞑想協会認定コーチ修了 (ニーマルメソッド)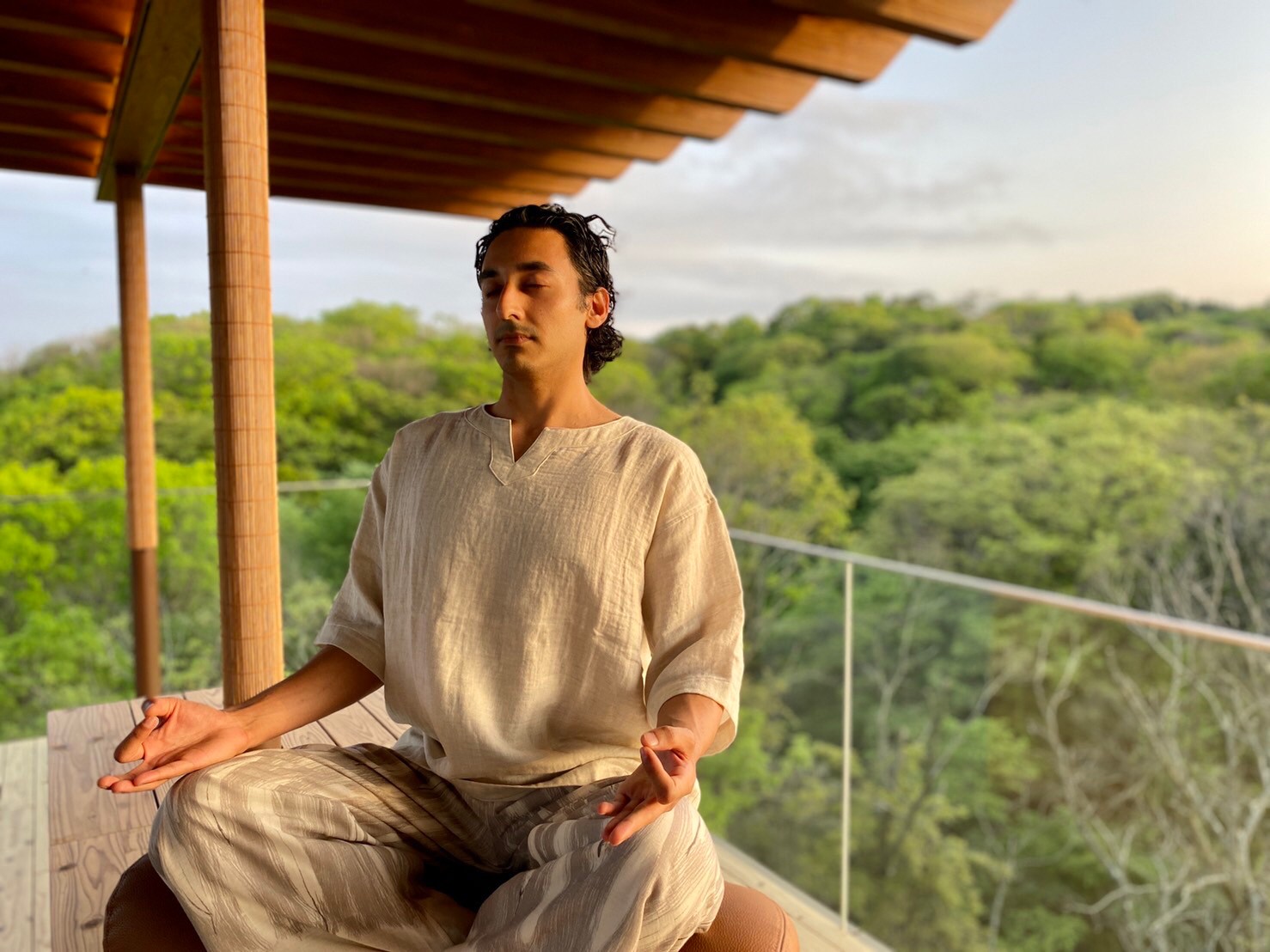 Meditation is for everyone.
A promotion at work, a good relationship, or awareness of one's own potential. Meditation can be useful for any purpose.

Meditation is an opportunity to face oneself. It deepens your awareness of your very being. The wisdom and awareness that come from meditation all come from the self, and drawing them out can lead to a richer life.

If you have never experienced meditation or would like to experience the benefits of meditation, please come and join us.
Surrounded by the beautiful nature here on Awaji Island, Zenbo Seinei is sure become the place you've always been waiting for.

・Japan Meditation Association certified coach (Nirmal Method)
Maru
Maru believes strongly in the importance of breathing in improving body functions and teaching self-maintenance. She encountered the muscle control yoga method and felt empathy with its approach to the body and mind.
Conscious breathing begins with feeling the bones and muscles that cannot be seen with the eyes, using the sensory function. This is the first step toward looking inward.

Certified by the National Alliance (RYT-200)
Completed Muscle Coordination Yoga
Completed AAJ (Aerial Association of Japan) Aerial Yoga ADVANCE
Japan Meditation Association Certified Coach (Nirmal Method)