March 2, 2023
MORNING YOGA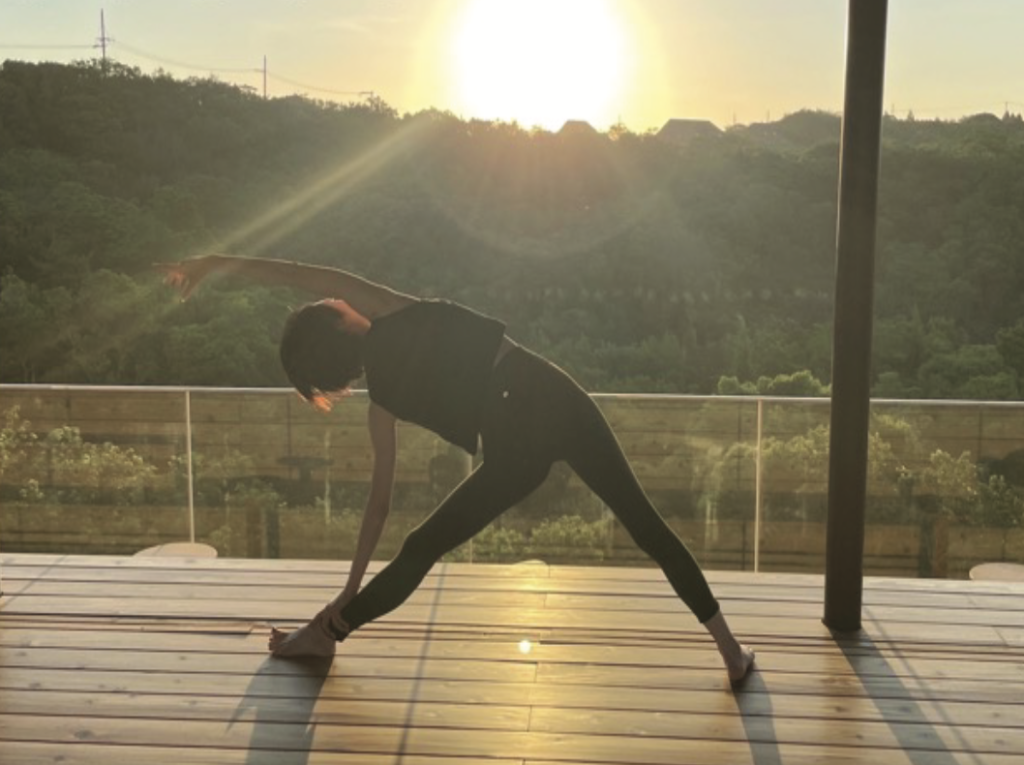 A beautiful sunrise from the Jingnying Deck of the Zen Monastery marks the beginning of the day.
With the birds chirping and the grass waking up at dawn, we can begin to hear the sound of the sunrise.
Experience a peaceful time while soaking up the morning sun
Yoga time to refresh your thoughts and body, and fermented food to awaken your intestines.
Let's get off to a good start with a feast of "Zen monk cuisine"!
Fee: 8,000 yen (tax included)
[without breakfast
Fee: 10,000 yen (tax included)
[breakfast included