YOGA Wellness
Friday, July 14
August 17 (Thursday)
11:00~15:00


Special Yoga Experience at Zen Buddhist Temple Yasuning
Connecting breath, movement and awareness in moving meditation vinyasa yoga.
We will give thanks to the sun god, welcome the sun's energy into our bodies,
and enjoy the feeling of oneness with nature, from having our movements guided by our breath,
we will experience the comfort of breath and movement becoming familiar and merging with each other.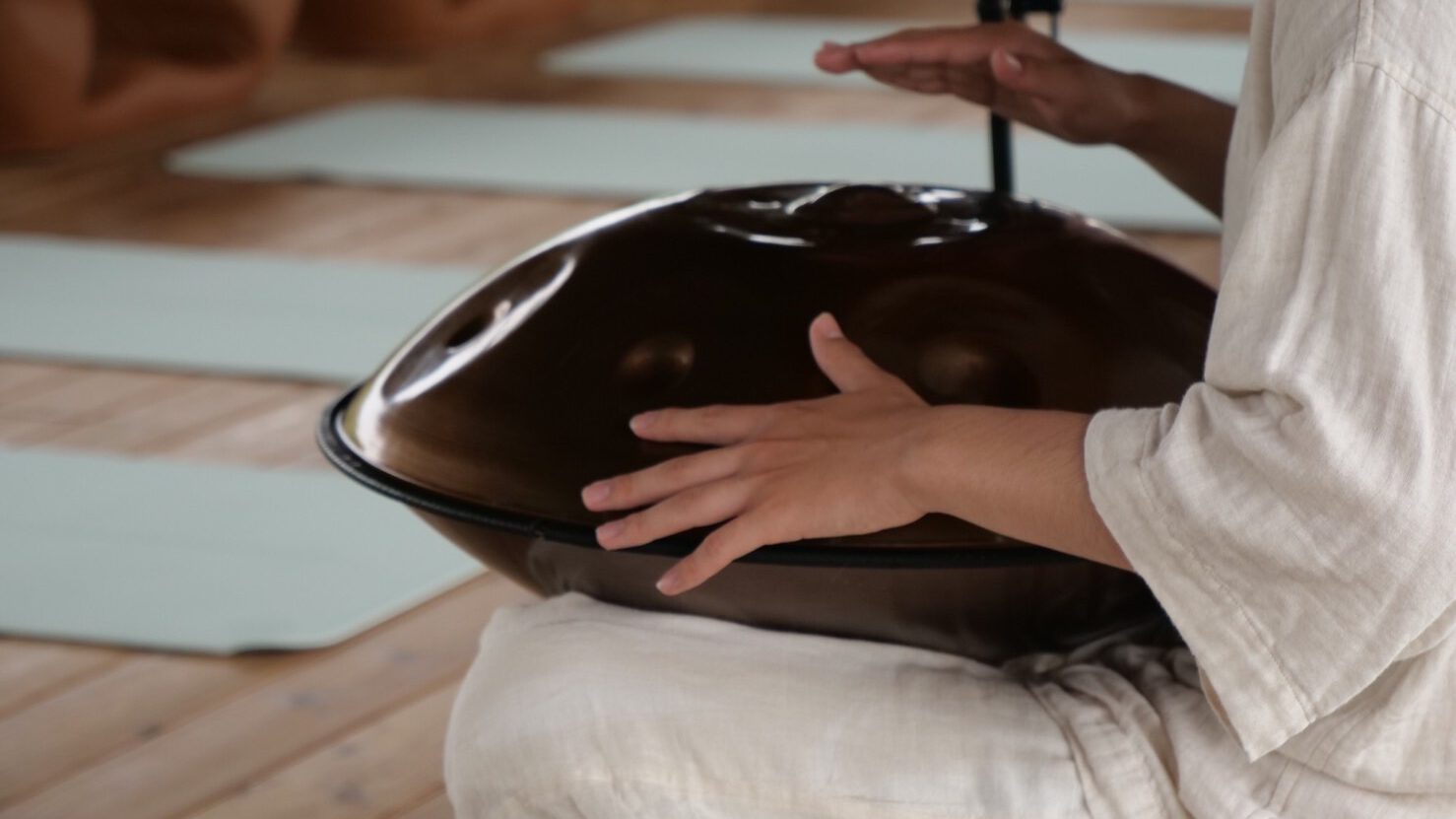 Yoga Wellness x Overtone Bath
It takes a little distance from everyday life.
A special time to face your mind and body in the midst of nature.
Surrounded by 360° nature, yoga in Zen Buddhist Yasuning will help you relax and open your mind and body.
Please experience the vibration of sound and the powerful energy of the majestic nature.
In addition, Yoga Wellness will be held in collaboration with the "hand pan," an overtone instrument that is said to be the first invention of the 21st century.
The vibration of the overtones heals the mind and clears the spirit.

Please come and experience the fantastic sound and nature's powerful energy of the
sound vibration and majestic nature.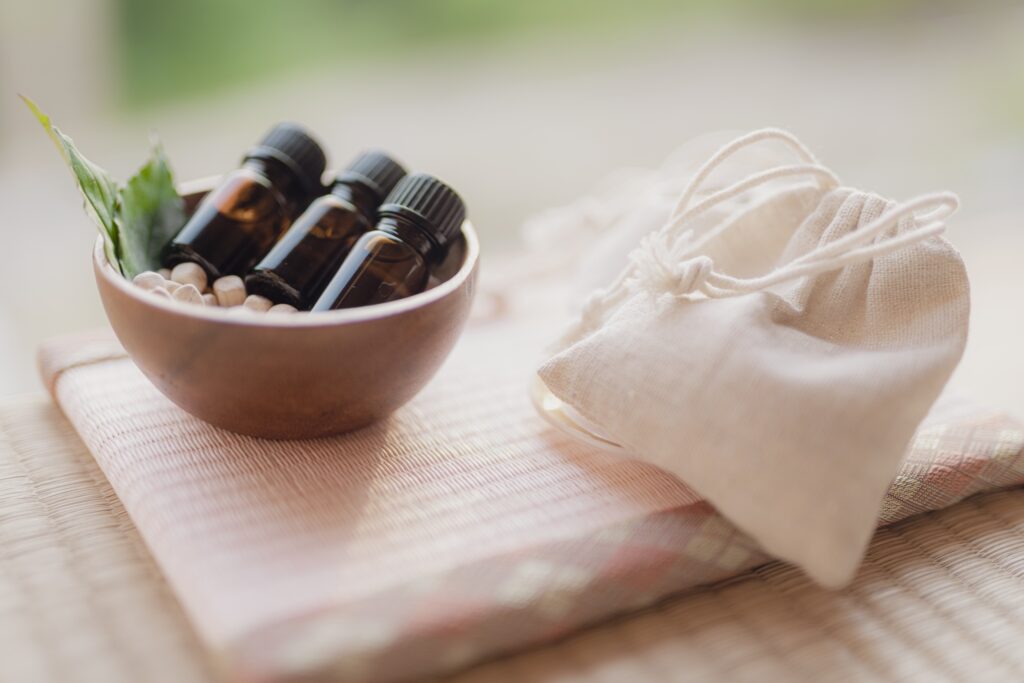 ZEN INCENSE
Sharpen your senses and "listen" to the fragrance.
A moment of peace of mind.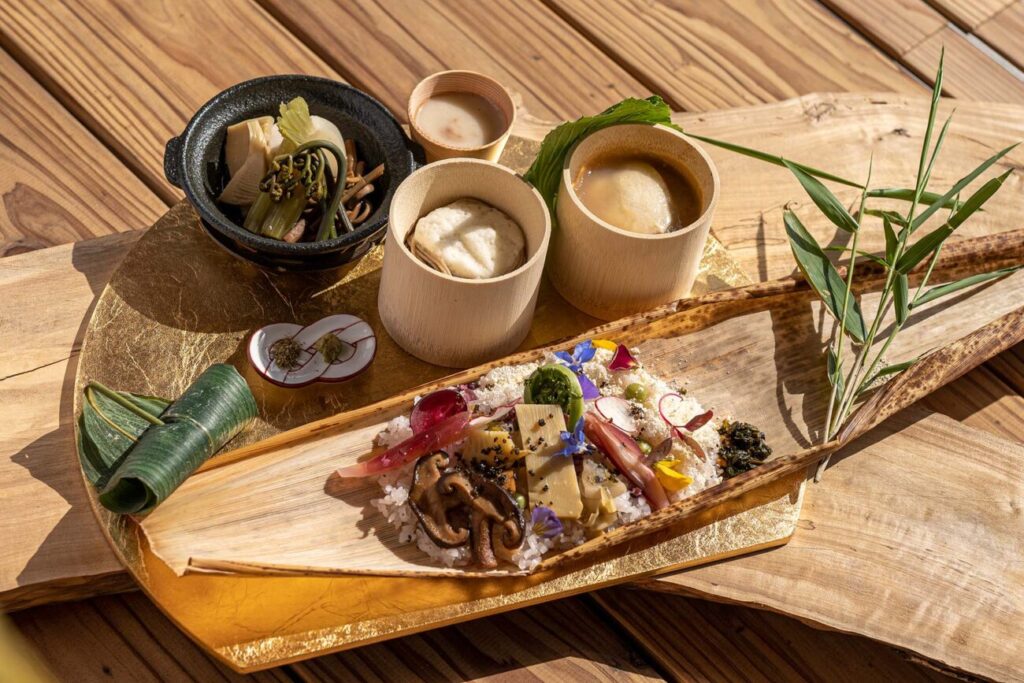 Zenbo Cuisine
Using porridge, tofu, Awaji Island vegetables, and other ingredients,
offers healthy "Zen monk cuisine" originally developed by
to balance the body from the core.
We look forward to welcoming you.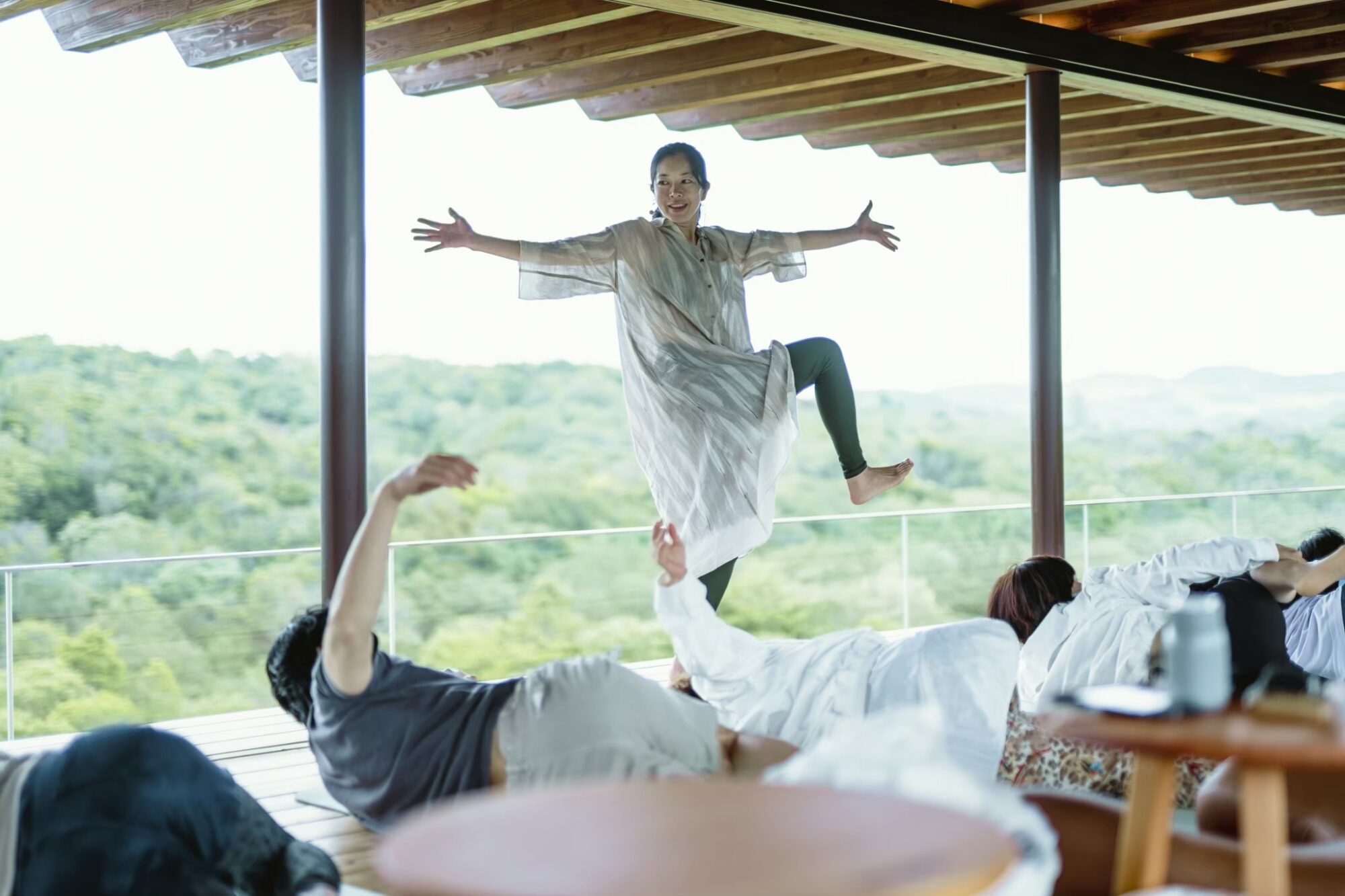 Megumi Chaki
Chaki Megumi
instructor
After completing yoga teacher training in South India, she has been teaching beach yoga, temple yoga, and studio classes in her hometown of Aichi for 10 years, and continues to study yoga, Indian philosophy, and Buddhism. Moved to Awaji Island. Whenever I get tired, I can come back, reset, and start from here. As such a "place you can come back to," we welcome everyone who is working hard every day." We invite you to experience a time of "letting go of purpose and actively doing nothing," not to gain something, but to realize what you already have. We hope that you will spend time here to cherish yourself as a unique person.

Yoga Alliance 200-hour yoga teacher certification (RYT-200)
International Yoga Academy 200-hour yoga teacher certification (IYF-200)
Completed Inner Sence of Wonder 108 days mindfulness program

Programs

Weekday ZEN Wellness
Yoga Wellness
We look forward to welcoming you.