Spend two days enjoying a detox and retreat
workout program inspired by Zen philosophy.
The day of the full moon day marks the perfect opportunity
to release the things you want to let go of and move on to a
new stage of your life. Set yourself on the path toward self love
with our original program of Mind Care (calligraphic meditation),
yoga, and meditation.
Let the verdant nature and
gentle cuisine of Zenbo Seinei
soothe your body and soul.
Your well-being journey begins the moment you step out of your home.
Program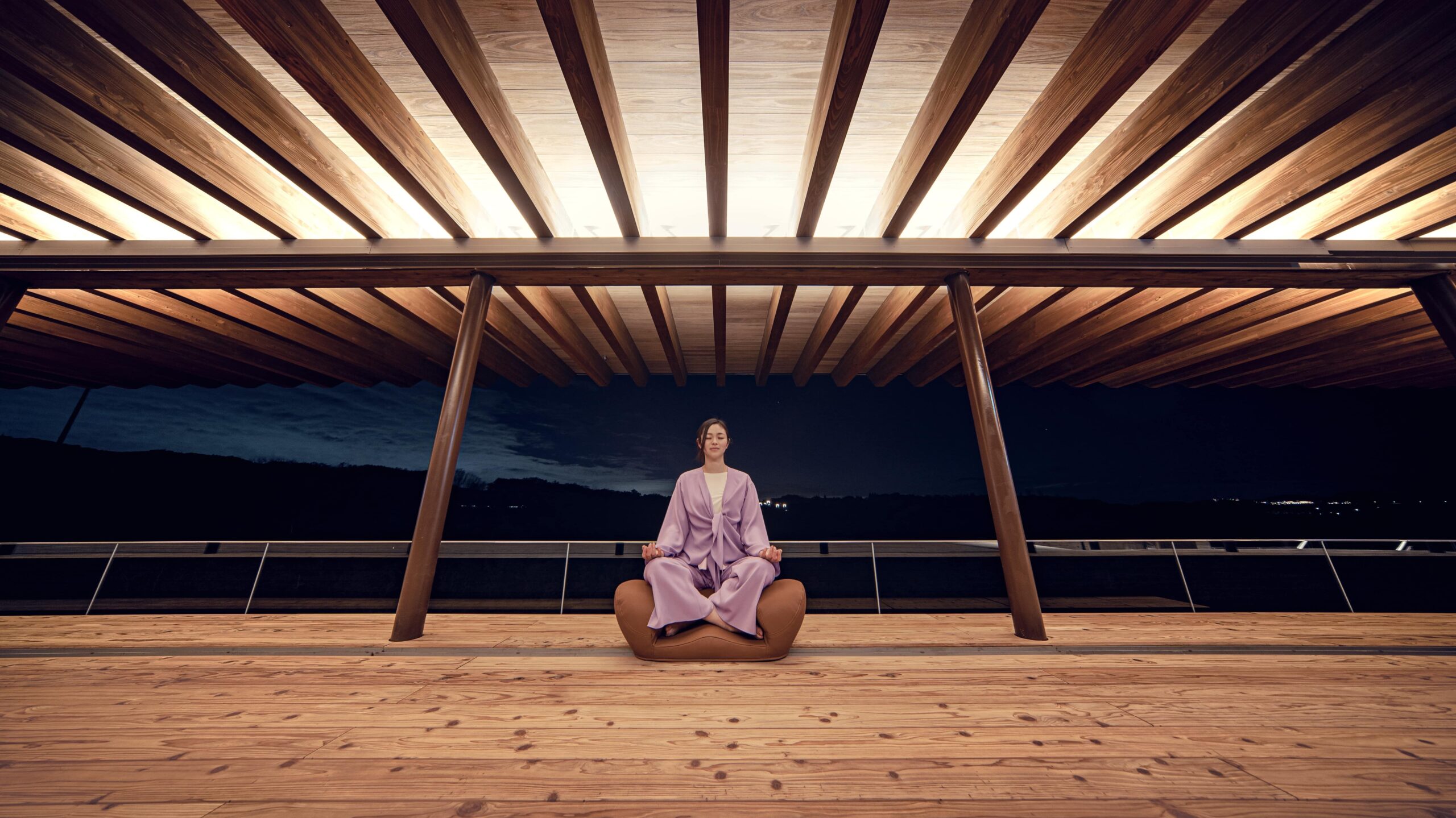 Meditation
Meditation
It is a time to calmly face yourself
. Breathe naturally, close your eyes
lightly, and feel your heart.
Refine your ability to get a bird's eye view of reality as it is happening.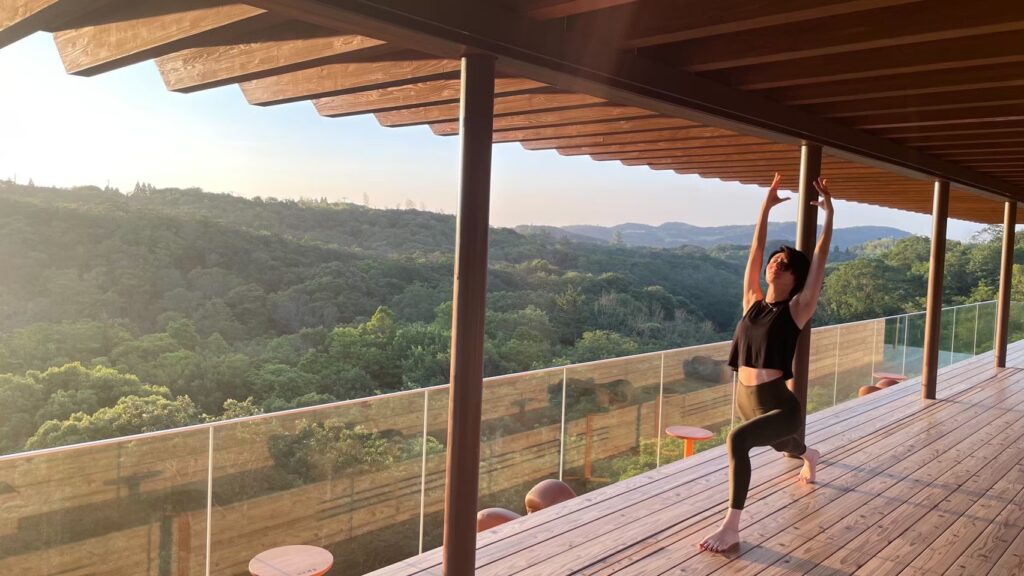 Morning Yoga
Morning Yoga
The way you spend your morning
is an important time that determines the condition of your day.
Morning Yoga can refresh you
and get you off to a good
start.
Well-being Session
What is Well-Being?
Let's start with an exploration of the
comfortable state of being fulfilled
mentally, physically, and socially, all of which are important
"Can you notice it's right there? "Self Love / What's me?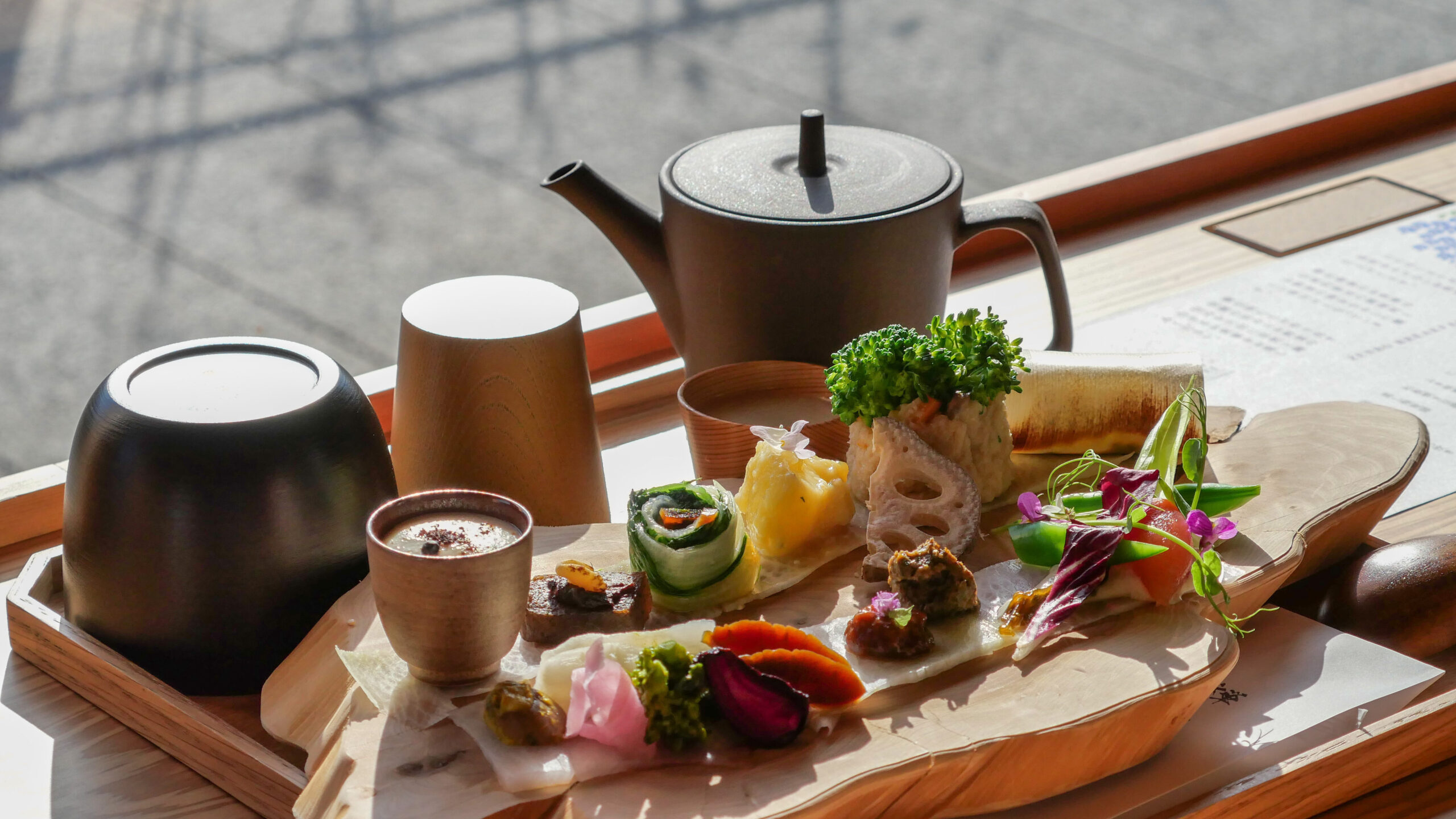 Zenbo Cuisine
Zenbo Cuisine
This is a time to calmly face yourself.
Breathe naturally, close your eyes lightly, and feel your heart.
This is a time to hone your ability to look at reality from a bird's eye view.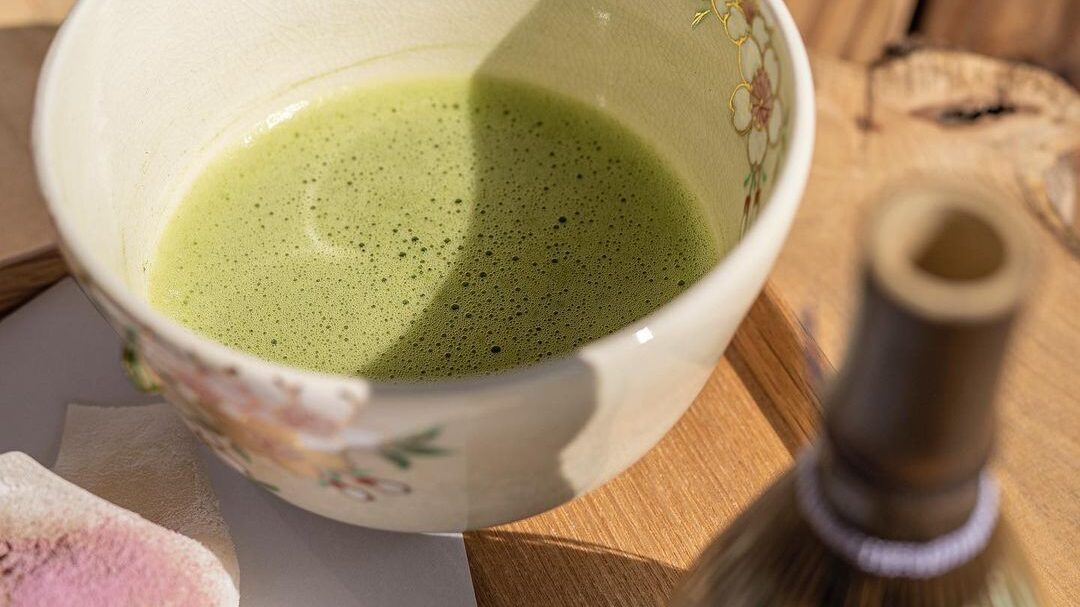 ZEN Tea Time
ZEN Tea
Study the spirit of hospitality through
beautiful, traditional Japanese culture.
Mako Kataoka
Day 1
14:00
Check-in ・Welcome Drink ・Room Guidance

15:30
Yoga (Reset & Refresh)
16:30
ZEN Tea & Well-being Program Overview
(What is well-being? / Self-love talk / Group discussion)

6 PM
Dinner (Zenbo Cuisine)
19:30
Night Yoga &
How to Set Goals
(Goal-Setting Self Work)

22:00
Bed
Day 2
6:00*
Morning Yoga - Free Participation

6:30
Wake Up

6:45
Morning Duties

7:30

Well-being Walk

8:00
Breakfast (Zenbo Cuisine)

9:30
Closing (Reflection, Mind card,
Discussion)
11:00
Check-out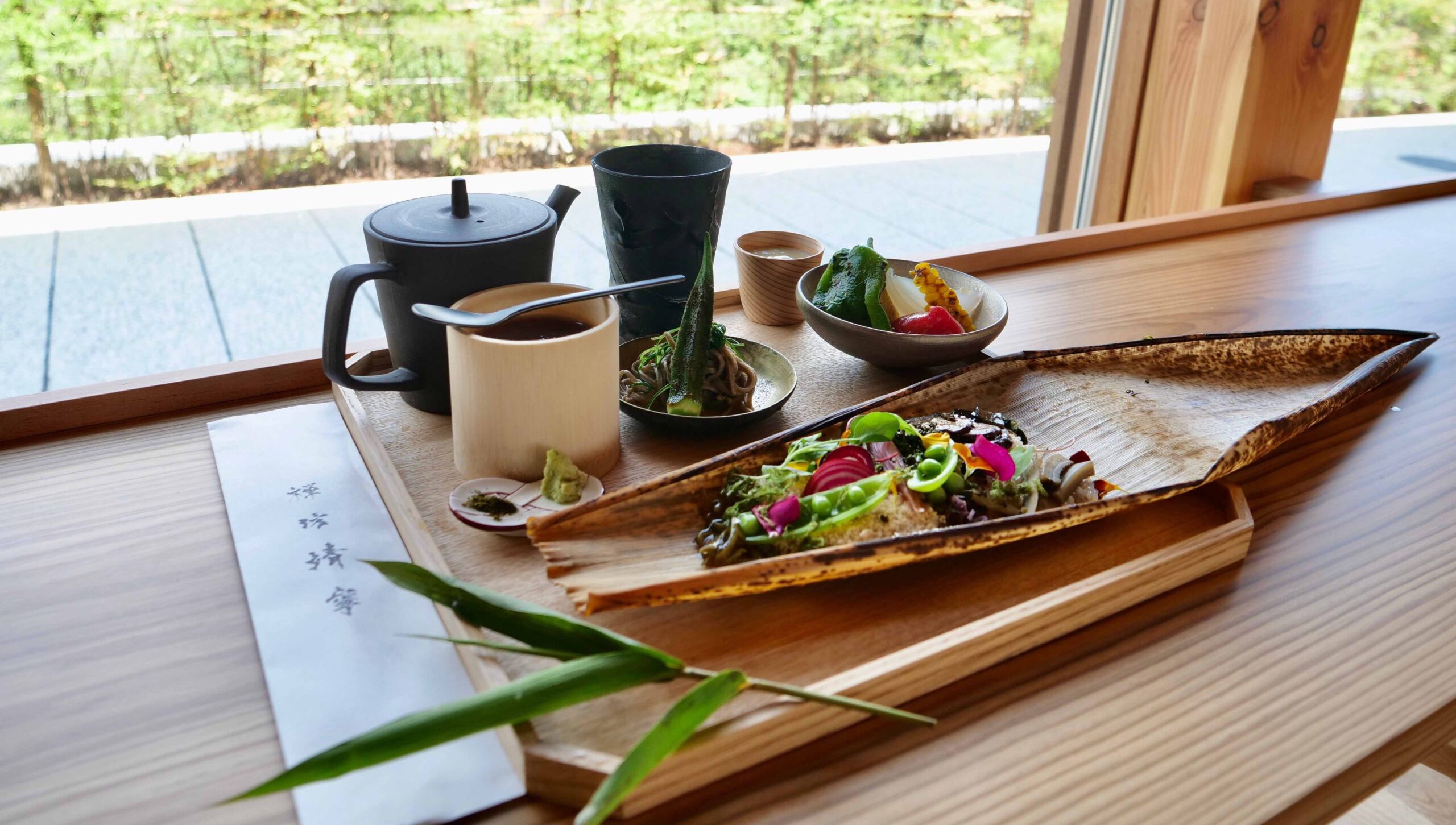 自然豊かな淡路島に四季から
気をいただく禅坊料理。

禅坊 靖寧オリジナルの「禅坊料理」は、
動物性食品、砂糖、油、乳製品、小麦粉を
一切使用せず作られた料理。

調味料は1年から3年の時間をかけて
伝統的な製法で作られた天然醸造の調味料。
味噌、醤油、みりんなどを蔵元から
直送で手に入れ、発酵が止まっていない
自家製の甘酒や醤などの調味料を使用。

禅坊料理のベースとなる昆布出汁に
使用している昆布は厳選された
北海道利尻産の物を使用。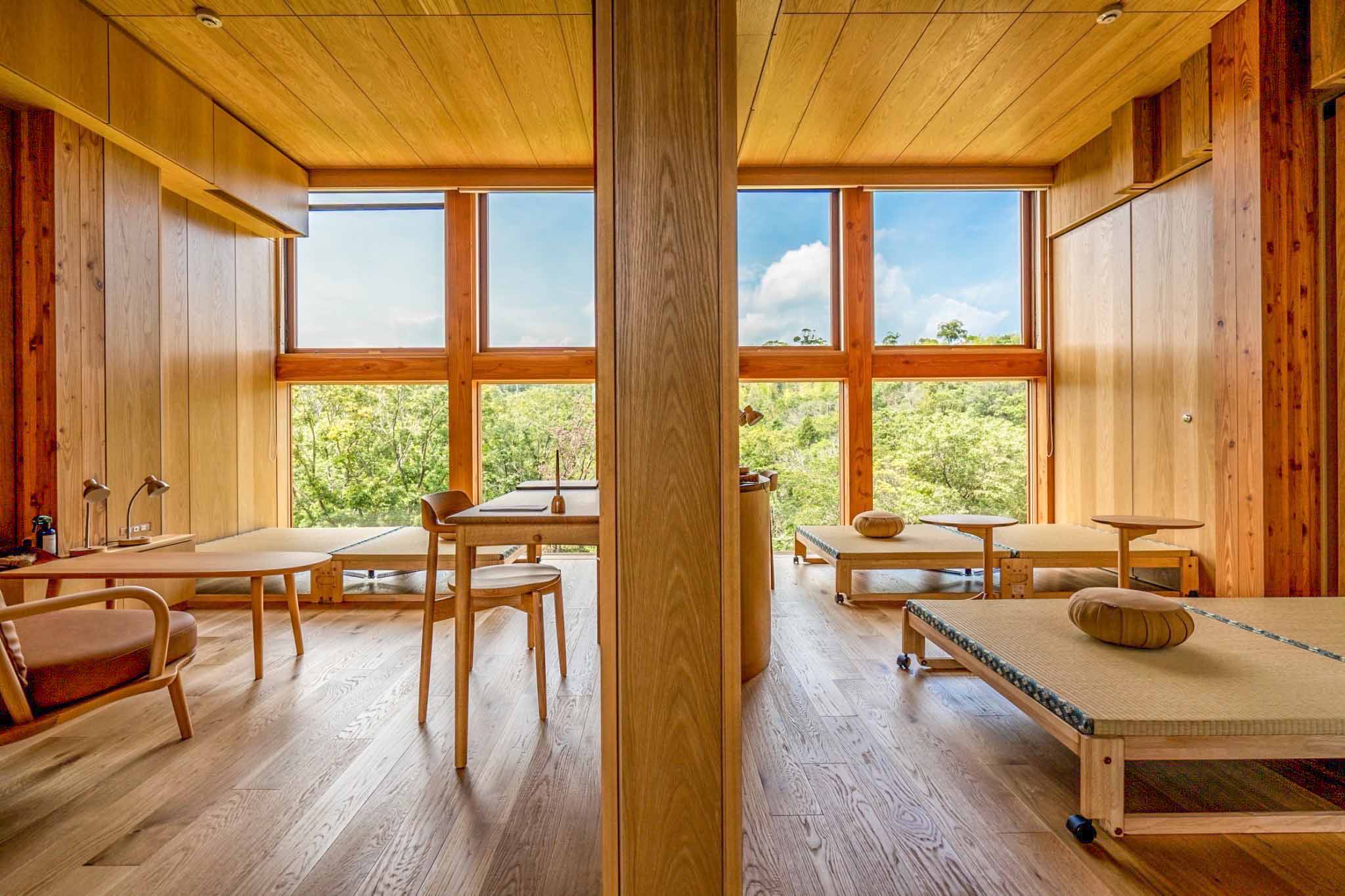 Enjoy the wooden architecture
that stands in harmony with nature.
Still your heart and mind and take some time to look within yourself.
Morning Duties
After you are woken by the sound of the bell, we would like to ask you to please perform
the morning duty of dusting and cleaning your room. We would appreciate your cooperation
for the sake of the next occupants.
Facilities and Amenities
Room Key

Free Wi-Fi

Tatami Bed

Air-conditioning

No Smoking

Footbath

Shared Shower Rooms

Towel

Amenities

Toothbrushing Set

Hair Dryer
[Special Event] Kataoka Full Moon Well-being x ZEN Stay
Full Moon Well-being
Schedule
Thursday, August 31 - Friday, September 1
Time
CHECK IN:14:00
CHECK OUT:11:00
Number of Participants
Up to 23 guests
[Clothing]
Please wear comfortable clothes.
Please note that we do not provide loungewear or bathrobes.
[Included in the Fee]
・Accommodation fee
・Zenbo Cuisine (Breakfast and Dinner)
・Program
・Amenities
Fees
48,000 yen (tax included)
Important Information
Shower is provided (shampoo, conditioner, and body soap are available)
In order for guests to enjoy quiet time for introspection, children are not permitted to attend.
If you have any health concerns, please consult your doctor before applying. If you have a chronic illness or allergy, or are under medical treatment, please be sure to contact us.
All meals will be Zenbo cuisine. Please let us know in advance if you have any allergies or disliked ingredients.
Please note that we are not responsible for any accidents or illnesses that may occur during the retreat.
Cancellation Policy

Last minute cancellations will be charged in accordance with the cancellation policy below.
The day before: 50% of the booking fee
On the day: 100% of the booking fee
Cancellation without notice: 100% of the booking fee

In the unlikely event that the tour is cancelled by the organizer, alternative dates will be arranged. If you are unable to join the tour on the alternate date, you will receive a full refund.