禅坊 靖寧でしか味わえない新感覚の Afternoon tea プラン
禅坊料理のスイーツとセイボリーは
動物性の食材・卵・小麦粉を一切使用せず
季節の食材・淡路島の食材を活かした
心と身体を満たす新感覚のウェルネスフード
自然に囲まれた禅坊デッキで過ごす
ティータイムは休息と癒やしの
特別な時間を与えてくれるでしょう
是非、ZEN Wellness (瞑想) とともにウェルビーイングを育む
鮮やかなときをお過ごしください
1日20名様限定
味覚をクリアにし一口をより豊かにする
Afternoon tea 前の ZEN Wellness (瞑想) 時間もご用意しております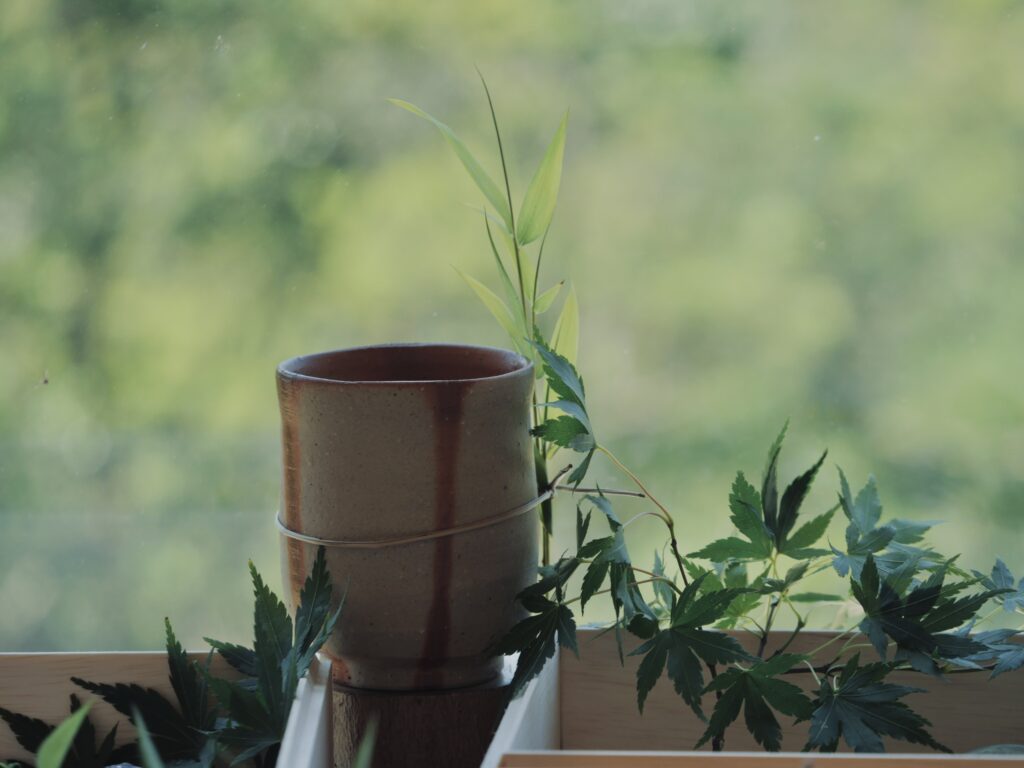 禅 坊  靖 寧
A F T E R N O O N
T E A

*ご宿泊のチェックイン前のご利用もいただけます (スケジュールにより開催のない日もございます)*
ZEN Afternoon tea (瞑想付き)
13:00-15:30
料金:13,000 円(税込)
ZEN Afternoon tea
14:00-15:30
料金:10,000 円(税込)
皆様のお越しを心よりお待ちしております
Book
ZEN Wellness & ZEN Afternoon tea
| | |
| --- | --- |
| 13:00 | Bookings Open |
| 13:15 | ZEN Wellness program (Mindfulness 瞑想) |
| 13:45 | ZEN Afternoon tea |
| 15:30 | Checkーout |
ZEN Afternoon tea
| | |
| --- | --- |
| 14:00 | Bookings Open |
| 15:30 | ZEN Afternoon tea |
Book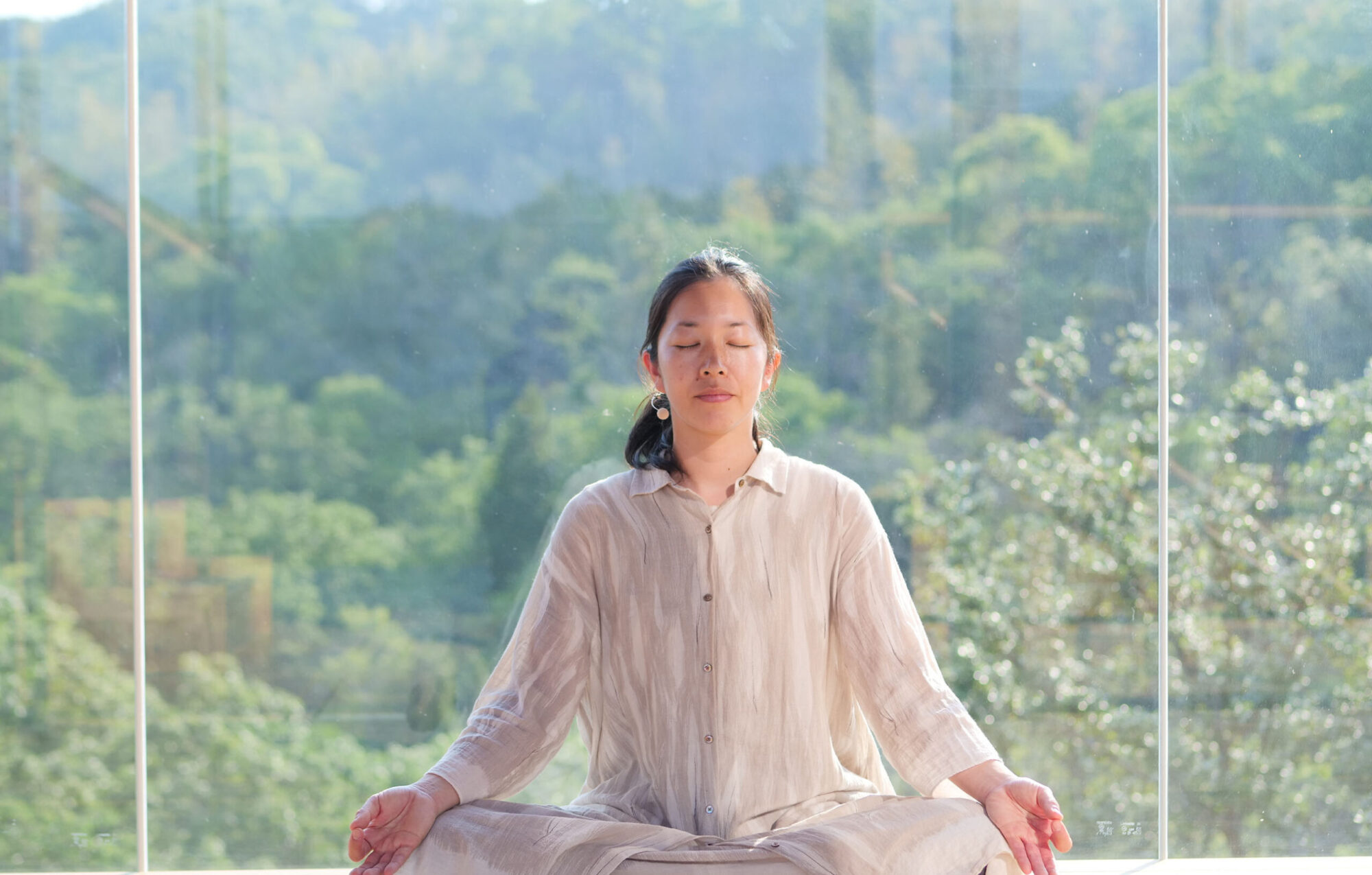 Megumi Chaki
Megumi Chaki
Since completing her yoga teacher training in South India, Chaki has been teaching beach yoga, temple yoga, and studio classes in her native Aichi Prefecture for 10 years, and continues to study yoga, Indian philosophy, and Buddhism. In April 2022, a twist of fate brought her to Zenbo Seinei and she moved to Awaji Island.

"Anytime you feel exhausted, return here, reset, and start afresh. I aim to be that "place" you can come back to, ready to welcome you whenever you feel worn down by the stresses of life. I will guide you to let go of your goals and spend time purposefully doing nothing, not with the aim of achieving, but of noticing what you already have. I hope that you will take time here to cherish yourself for the unique individual you are."

Yoga Alliance 200-hour yoga teacher certification (RYT-200)
International Yoga Academy 200-hour yoga teacher certification (IYF-200)
Completed Inner Sense of Wonder 108 days mindfulness program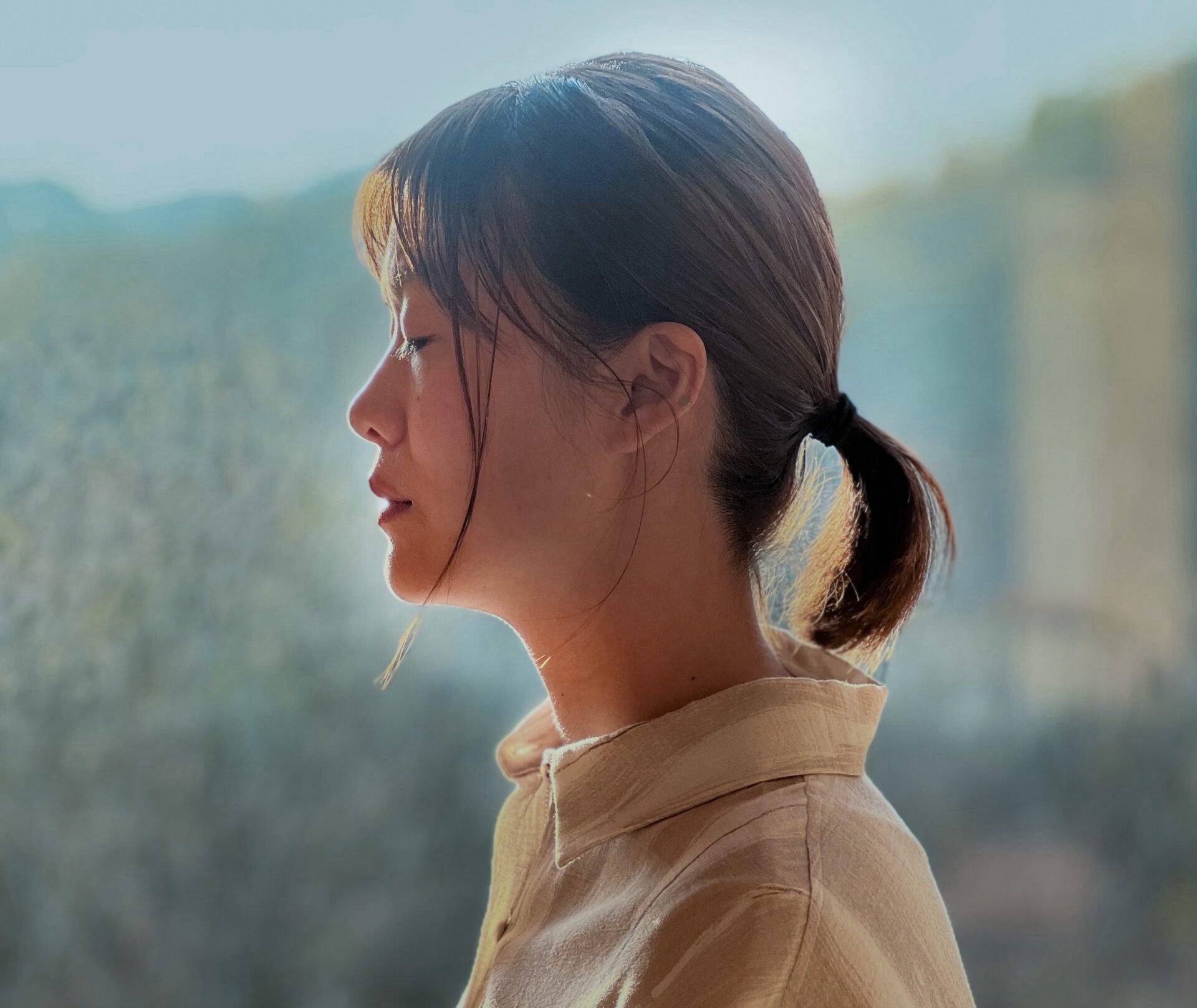 Meaw
Stay Calm and be Happy!
I aim to bring joy and spread positivity to everyone!
My meditation class is specifically crafted to make the practice
effortless and approachable for all, including beginners.

・日本瞑想協会認定コーチ修了 (ニーマルメソッド)
Book
ZEN アフタヌーンティー
ZEN Afternoon tea & ZEN Wellness Program
Schedule
ZEN アフタヌーンティー
Time
13:00 - 15:30
Number of Participants
20
[Included in the Fee]
・禅坊料理
・プログラム

Fees
¥13,000(税込)
Important Information
In order for guests to enjoy quiet time for introspection, children are not permitted to attend.
If you have any health concerns, please consult your doctor before applying. If you have a chronic illness or allergy, or are under medical treatment, please be sure to contact us.
All meals will be Zenbo cuisine. Please let us know in advance if you have any allergies or disliked ingredients.
Please note that we are not responsible for any accidents or illnesses that may occur during the retreat.
Cancellation Policy

Last minute cancellations will be charged in accordance with the cancellation policy below.
The day before: 50% of the booking fee
On the day: 100% of the booking fee
Cancellation without notice: 100% of the booking fee

In the unlikely event that the tour is cancelled by the organizer, alternative dates will be arranged. If you are unable to join the tour on the alternate date, you will receive a full refund.